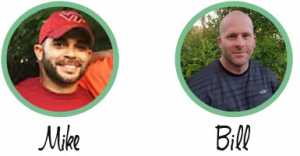 How Social Media Can Help You to Grow Your Brand
Overview

Social media is quite popular nowadays, especially among the youth. In fact, a lot of people today are seeking solutions to their problems on the Internet, particularly on these social media websites.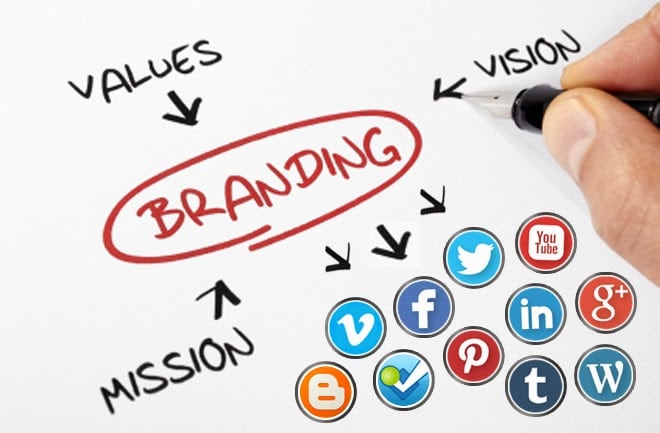 The popular ones include Facebook, Twitter, Instagram, among others.
Keep in mind that social media websites are the best way to promote your business or brand.
This is because you can find huge audience on these platforms. These social media sites can help in so many ways to grow your brand, but you have to apply certain strategies, such as creating an engaging Facebook page in order to connect to your audience.
Outlined below are some of the ways social media can help you promote or grow your brand.
1. Wide Range of Audience
On social media websites, you can find millions of people from every corner of the world. These social media websites can help you connect with your clients in a very easy way.
With the help of your official page, you can reach to the maximum audience by regularly updating your business status, hence growing your brand.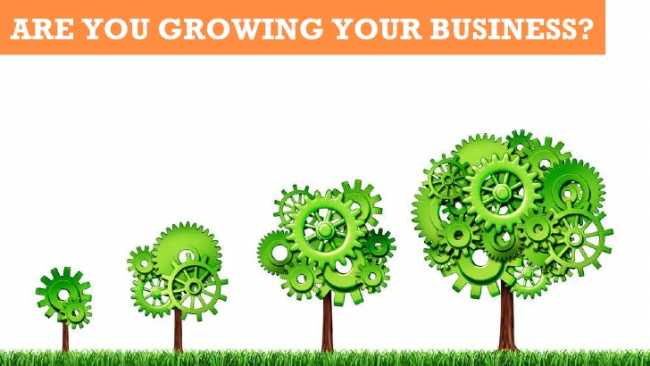 Whenever you update your brand status, your audience will know what is new in the market and start creating interest on the same.
2. You Need To Connect with New or Potential Customers
Using social media you are likely to get potential clients. Remember you need not only to depend on the existing customers, but you need new ones.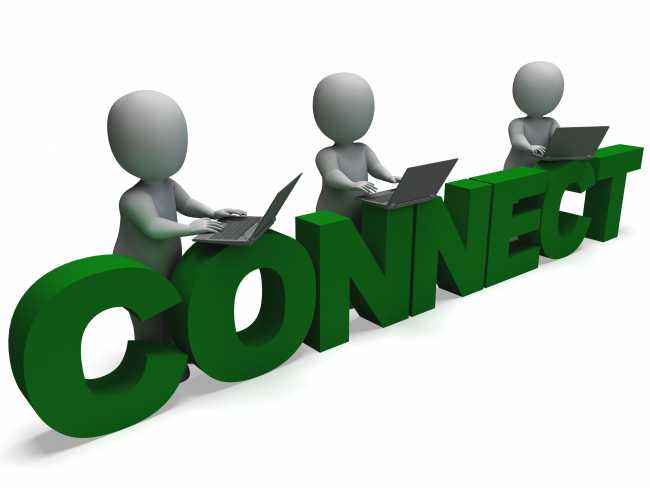 So, if you use social media as your marketing tool, you are likely to get new customers for your brand.
3. You Need To Keep an Eye on your Competitors
Through social media, you can very easily keep a sharp eye on your competitors. This is because, your competitors are also going to advertise on Facebook, Twitter or Instagram.
That way, you are going to be able to monitor their moves, so you can implement new marketing strategies that they do not know.
Whenever they try to copy your new strategy, they definitely make mistakes and therefore you will remain unique on that line of business.
4. Cost Efficient Way
Social media is an effective yet inexpensive way to promote your brand. This is true because you can create accounts on social media for free.
In fact, you will not be charged for anything by the social media websites to market your business unless you pay for paid advertising.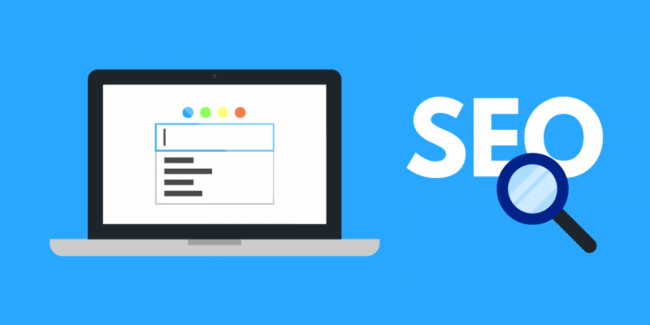 5. Better SEO
Through search engine optimization, you can greatly promote your brand. Social media is another good way of SEO. Through regular posts and tweets, you can improve SEO for your business very fast.
This helps in navigating your site and business in the major search engines such as, Google, Yahoo, and many others.

Social Media Hacks for Building Your Personal Brand — 3 Strategies
Conclusion
Social media can really help your brand grow BIG TIME!  Remember nowadays people are not only surfing using their computers, but also using their mobile devices such as phones and tablets.
If you learn how to utilize these free social media websites well to market your business, your brand will definitely gain quick recognition. Social media isn't a magic trick to generating huge amounts of traffic, it is a great way to instantly tap into your target customers.
Social Media is a Great way to beat out your competition and secure customers that they have not addressed yet.

The key here is to take action today 🙂
Stay turned for more great YouTube Tips. Please Leave your comments below.



"Hey It's Mike And Bill Here, We Really Think This Free YouTube Training Will Get You Off To A Great Start!"