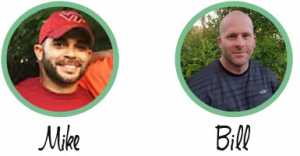 5 Methods for Getting More Views on YouTube
YouTube has an excellent potential for creating awareness about a brand, goods or services that a person offers.
The challenge, however, is that there are thousands of videos existing on the YouTube platform and users keep on uploading more videos by the minute.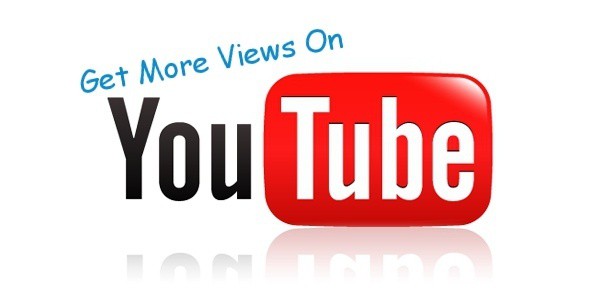 Each of these users hopes to get lots of views to their videos. So how does one ensure his or her video is visible and attracting lots of views or traffic?
Here Are the 5 Methods for Getting More Views to your YouTube Videos.


Conduct research for your YouTube Channel
The secret to attracting lots of views to your YouTube videos, is first understanding the video viewers.
Doing this will require research to determine the purpose of the video, the target audience, the content value the audience seeks to see in your video, and where besides YouTube is the audience found. Armed with this information, so if you can brand your videos in a way that it appeals to the targeted masses.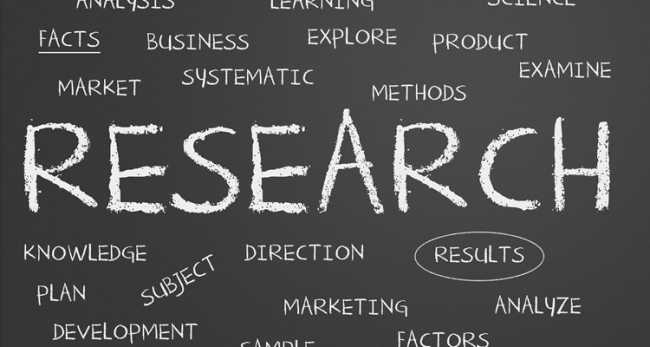 A relatively easy method of researching, is by analyzing other YouTube videos with the most views, likes or even shares.
Create quality and timeless videos
When it comes to the internet, quality content is the king. People see the videos because they hope to get value in the form of knowledge, entertainment or nourishment.
For this reason, the content should be valuable, must have good audio and video quality, non-discriminatory, and one that cuts across religion, race and gender.
It is amazing how many YouTuber's upload videos that fail to meet such standards and wonder why their videos are not attracting lots of views.
Remember the easiest way to get more views, is when the video goes viral, and every one is sharing or tagging to their friends. No one wants to share poor quality and boring videos.
How To Make A Good YouTube Video
Write engaging and detailed video descriptions
When you upload a video on YouTube, Google and YouTube can now listen to what your video is talking about. Instead, but it's still very important to describe your video in YouTube description area  to help YouTube and your viewers understand and even help google and YouTube rank your videos better.
Since Google uses the words in the video description to list it, it is only prudent for a person to provide a very detailed description.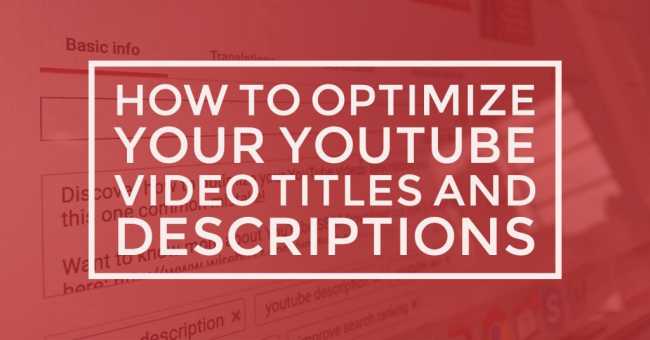 After all, if you took your time to make the video and upload it, spending a few minutes writing its story won't hurt. Besides, with a better ranking, you get more views.
You Need To Optimize on your video Keywords
Although it pays to have a good YouTube ranking, it's more rewarding if your video extends to Google and search engine searches.
It is obvious that many websites' traffic comes from search engines like Google, Yahoo and Bing, rankings depend mainly on the keywords used.
Therefore, if you want more traffic to your videos, consider using appropriate video keywords that will give your videos an edge in the search engine results page.
An easy way of identifying the video keywords is to discover the keywords used by other YouTube videos appearing on the first pages of the search engine, and then use those keywords in your video description.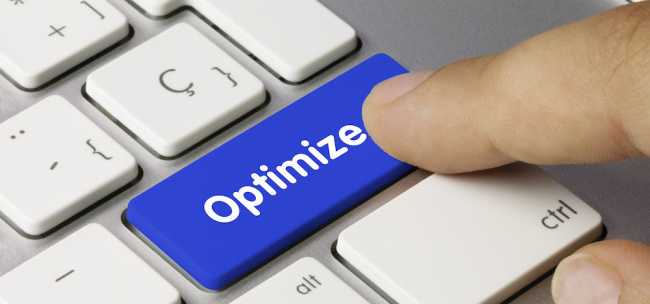 You Need To Capitalize on social media platforms
Social Media platforms are powerful tools for getting the message out to the masses. Platforms like Twitter, Facebook, LinkedIn, Quora, Whatapps, Instagram, Pinterest and many others are worth utilizing.
Post links to your videos on those platforms and even proactively asking the online community to view, like, comment and even share with their friends and relatives.
However be careful not to spam the social media accounts of other users. A novel idea is joining communities and forums dealing with issues your video addresses.
What you can do when member's have questions, is offer valuable answers and post the link to your YouTube video that provides detailed information.
Conclusion
The key here is to take action today 🙂
Stay turned for more great YouTube Tips. Please Leave your comments below.



"Hey It's Mike And Bill Here, We Really Think This Free YouTube Training Will Get You Off To A Great Start!"