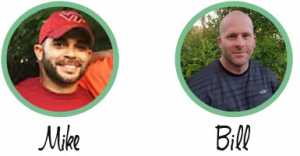 3 Ways To Market Your YouTube Channel

Promoting your YouTube channel is not an easy task and requires a lot of dedication and knowledge.

YouTube is currently the world's second most popular search engine. You can market your channel using various platforms like twitter and Facebook.
The current YouTube market is very saturated and marketing your YouTube channel is not as easy as it was many years ago, but don't think you can't still make YouTube work very well for you and your business.

However, these three steps will help you promote your YouTube channel fast.
Below are 3 Ways You Can Market your YouTube Channel.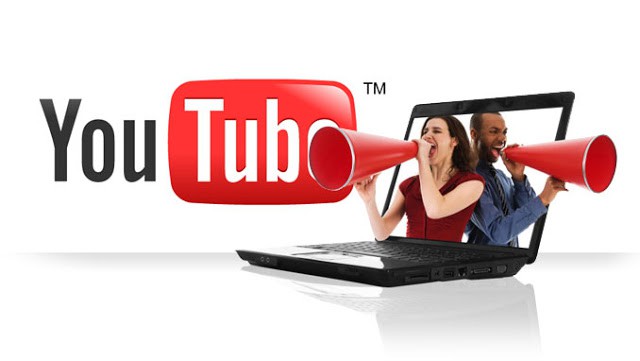 1. Your Need To Always Submit To Crowd Sourcing Websites

Doing this step, You are likely to get many hits once you decide to use crowd sourcing websites to promote your work. Two of these sites include Reddit and StumbleUpon.
Once you submit your content to these 2 websites, it's worth noting that you are likely to get more hits if you give your content an amazing title that stands out above all the rest.
Make sure that you research on ways to get exposure in these websites to ensure that you yield positive results.
Crowd sourcing sites will give you exposure and ensure that your YouTube channel gets more subscribers.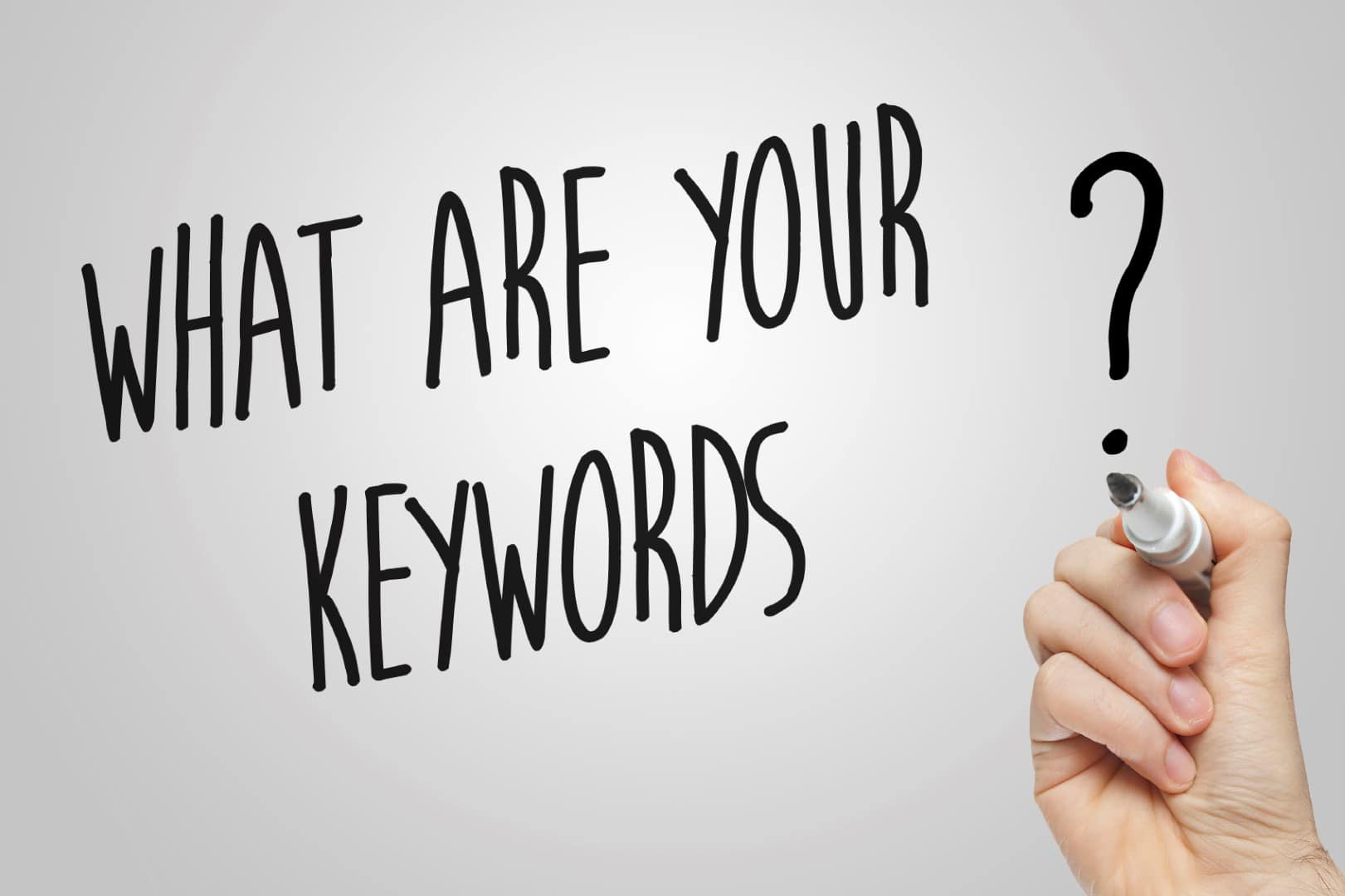 2. Ensure That You Are Always Targeting The Right Keywords For Your YouTube Videos

It will take you approximately one hour or longer for you to come up with the best keywords to use.
Getting the right keywords requires you to do extensive research so that you can get keywords with a high search rate.
So the real question is, how to get the best keywords. Below are the best sources that will help you get the best keywords for your content.
– The Google Keyword Tool is a tool that is quite popular and serves to reduce your workload.
When you use this tool, it is advisable that you pick keywords with low competitive scores and high search rate.
– The YouTube Keyword Tool is another tool that is quite good when it comes to getting the right keywords.
This tool will not only help you get exposure, but also will help you save a lot of time.
You will also get to save a lot of space by using this amazing tool.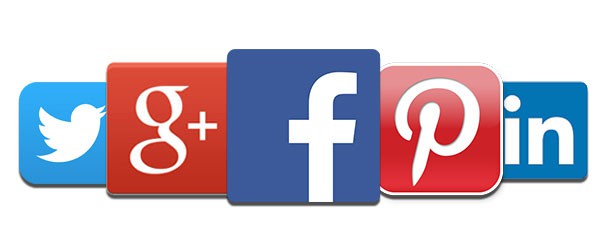 3. You Can Also Create Social Media Share Buttons To Help You Promote Your Channel
You can use two platforms to help you promote your YouTube channel.
You can generate a link and use twitter to expose your YouTube Video to your audience.
You can also use Facebook to promote your channel. All you have to do is generate a link and Post Your YouTube Video to your Facebook audience.
Facebook and Twitter are two great platforms that will give your YouTube Video great exposure and in the process get your Video many views.
It is very important to ensure that these buttons are on the first line of the description box to ensure that your viewers always see them.
10 Ways to Promote your YouTube Channel
Conclusion
These 3 Ways To Market Your YouTube Channel will help you to boost your presence in YouTube and in the process promote your YouTube channel.
Stay turned for more great YouTube Tips. Please Leave your comments below.



"Hey It's Mike And Bill Here, We Really Think This Free YouTube Training Will Get You Off To A Great Start!"